Work With Me
Work with me, sooo….it looks like things are getting serious!  That's awesome that you're here and considering working with me!
If you're looking to work with me as your Internet Marketing Coach.  To assist you in manifesting your business online.  You are in the right place!   Now,  I going to be completely honest with you….. I'm looking to work with special people – people who have an entrepreneurial mindset, a strong desire or will to succeed, and who want to truly excel in an online business. But most of all, I'm looking for people who want to be LEADERS in their industry. If you landed on my blog and share some of the same values and goals as I do. Many people want success,  few are actually willing to do the work, go through the trials, and push through the failures and setbacks that are necessary to achieve that success. Simply put, the path to success in Online Marketing is not for everyone.
Now don't get me wrong,  Internet  Marketing is a better way (maybe even the best way) to achieve freedom in your life, but it's not perfect. I work with an education platform know as MLSP. Click on the link for more information 
THE TOP EARNER FRAMEWORK?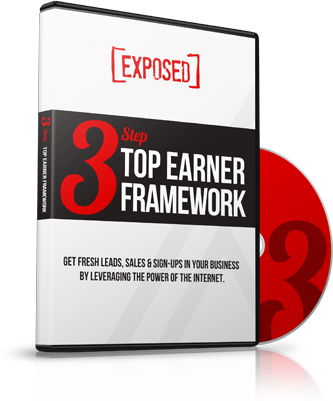 FINALLY Unlock the 3-Step Framework and Learn How to Get Fresh Leads, Sales & Sign-Ups in YOUR Business Leveraging the Power of the Internet.