Why use Hashtags Correctly
When properly used, hashtags help users to find related content quickly. Hashtags help raise visibility as well as boost one's social shares. However, when inappropriately used, they can impact one's credibility on social media negatively. This directly decreases your social activity.  When the hashtag is in front of a post, it categorizes the post and creates a  hyperlink to the word. The good and bad thing about this is that one can place the sign to any single word or a group of words consequently becoming a handy tool for joining heated conversations, collecting pictures at events and even marketing. This is why using too many hashtags is not helping your social media campaign.
What is Over- Hashtagging 
It has become clear that most people are using this feature regardless of age, but the unfortunate thing is there are people out there who don't know how many is enough and as a result, they are committing a social media crime; over hashtagging.   Why using too many hashtags is not helping your social media campaign.  Over-hashtagging implies you are using too many hashtags in a single post. The recommendation is 2 to 3 short hashtags or one long hashtag.  Any number above this you are overdoing it.  The principal purpose of a hashtag.  Is to tag the post around a certain event or subject to be searched.
Why Using Too Many Hashtags Is Not Helping Your Social Media Campaign 
It distracts from the key message or post
They make a post look like spam
Makes a post look sloppy
They use up your character considering there is a character limit
It makes one look like an amateur as it shows that you just don't understand the hashtag concept
Therefore just because you can use them doesn't mean that you should. Too many hashtags increase the chances of getting hashtag hijacked.  The reader may use your hashtag. Regardless of the fact, their content may not have anything to do with your post's subject. Thus it is important to use them if they are relevant to your post and remember to keep them minimal. For additional information sign up for Instaleads and create a post with meaning and responsive hashtags.
Free Network Marketing  Tips
If you are not ready to purchase a network marketing course, or made previous purchases that didn't live up to the hype.  If you are new to network marketing or if you haven't had much success with generating leads online for your network marketing business.  I would suggest clicking the link below for Instaleads and receive marketing tips for your business. I hope you receive value from the post Why Using Too Many Hashtags Is Not Helping Your Social Media Campaign.  By the way, do me a quick favor? Like, share, and comment below. Also,  I would love if you'd give me some feedback!
GET LEADS WITH INSTAGRAM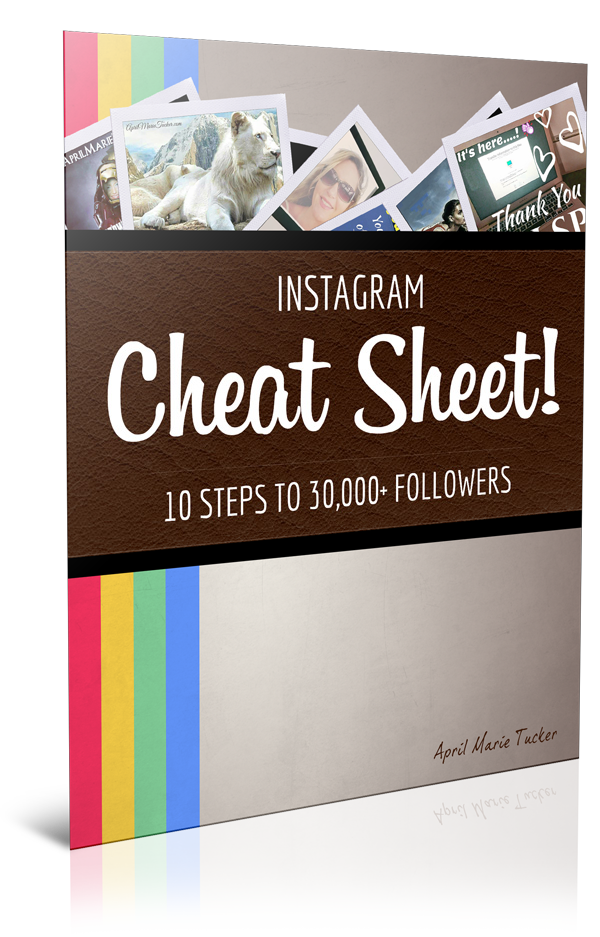 FREE Instagram Video Demo & 10-Point PDF 'Cheat-Sheet' to help you get 21+ Red Hot Leads Per Day for YOUR Business!
Comments via Facebook
comments